Turkish Cargo, the global air cargo brand of Turkish Airlines, entered into a commercial agreement with YTO Cargo Airlines, affiliated to YTO Express which is a well-known listed express logistics enterprise group in China, for the purpose of strengthening air cargo connection between China, Central Asia and Türkiye and building additional capacity.
As part of the said agreement, 4 flights are being operated on weekly basis between Xi'an and Tashkent by YTO Cargo Airlines. The departure and arrival cargo capacity of such flights are being utilized entirely by Turkish Cargo and being offered to its customers. According to this cooperation, cargoes departing from China are being connected to Turkish Airlines' Tashkent-Istanbul flights within the same day, following their transfer from Xi'an to Tashkent. At their arrival to Turkish Cargo's mega hub at İstanbul Airport, cargoes are being transported to their consignees through Turkish Cargo's large flight network worldwide.
Commenting on the cooperation, Turkish Airlines Chief Cargo Officer, Turhan Özen said; "Considering today's global trade network, China ranks among the most critical players with its production capacity and economy. Accordingly, the cooperation we have entered into with YTO Cargo Airlines is of strategic importance in terms of strengthening the transnational connection and sustainability of the supply chain. Thanks to this new cooperation, Turkish Cargo continues to generate cargo solutions from and to China for its customers all across the globe.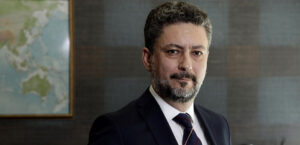 YTO International's Chief Executive Officer, Jian Sun commented; "We, as the YTO Express family, are pleased to have built good relations and a robust cooperation with Turkish Cargo. By means of this collaborative venture, we are providing our customers in China and the rest of the world with expeditious, uninterrupted and practical solutions. We wish that our cooperation will continue by expanding during the upcoming period."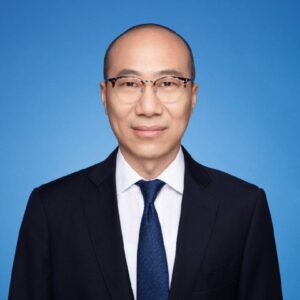 Providing the best connections for transport to production and trade centers in the world, Turkish Cargo continues to meet the requirements of its customers by steadily improving its high-quality service concept. By developing tailored and practical solutions for the ever-increasing demand for logistics, the flag carrier cargo brand provides support to its business partners as well, while promoting the regional trade.