Inter airport China will be more exciting with your presence!
Why to visit:
The exhibition scale has been upgraded again, with indoor and outdoor exhibition areas over 10,000 square meters.
Overseas exhibitors from more than 30 countries, including Germany, France, the United States, Italy, Denmark, Finland, Sweden, the Netherlands, Austria, Switzerland, South Korea, Belgium, United Kingdom and others, have reached an international participation rate of over 50%! Indoor and outdoor exhibition halls exceed 10,000 square meters!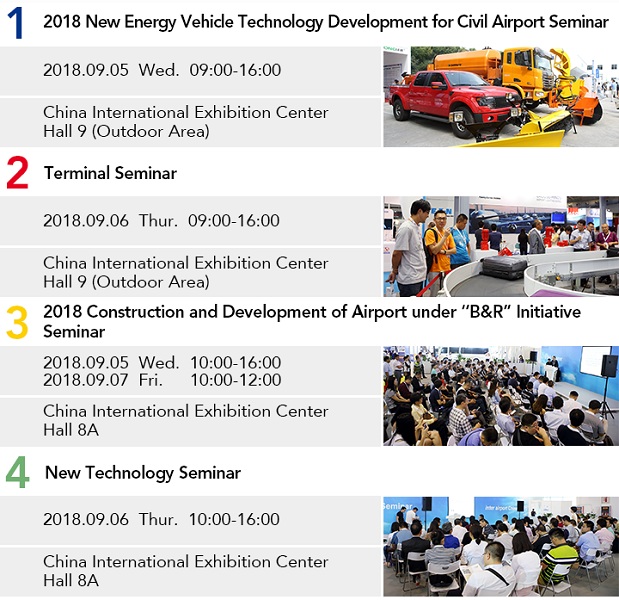 The indoor exhibition hall is divided into two exhibition areas: the terminal building area and the airfield area. The exhibits include ground support equipment and services, technical systems, airport construction, and the construction and installation of the terminal building. Outdoor exhibition area is dominated by special vehicles, exhibits include airport sweepers, airport shuttle bus, emergency rescue vehicles, electric sightseeing cars, electric tractors and other vehicles year-round service to the airport runway, taxiway, apron and other roads. For operators who newly build and rebuild or expand airports, the intuitive and comprehensive appreciation of the top products in the industry will surely be rewarding.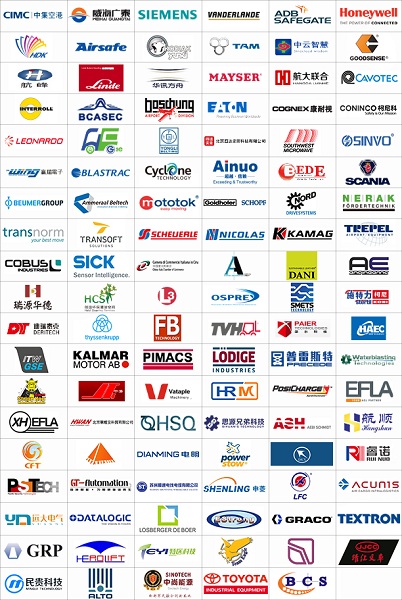 Large-scale concurrent events, practical methods and experience sharing, fantastic new ideas
The 3-day exhibition will hold a large-scale, high-quality conference and forums over the same period. It will focus on the topics of special vehicles, construction of terminal buildings, airport construction and development forums under the "One Belt and One Road" initiative, exhibitors' new technology exchange meeting, and air traffic management forums, and the guests and listeners will directly establish a relationship through a series of lectures. This exhibition will bring a worthwhile experience for both visitors and exhibitors!