Selling out fast!
Don't miss your chance to increase your brand awareness and attract new customers from over 30 countries. Last year's ETC saw over 500 delegates interact with our online event. Why not take the opportunity to put your organisation in front of them this year?
Who is already sponsoring?
We are absolutely delighted to welcome the following stream sponsors and exhibitors who have already confirmed their participation for #etc2021online: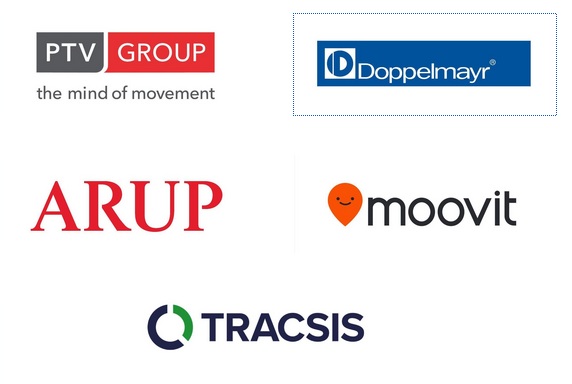 Promote your brand!
Take full advantage of our promotional opportunities to put your business on show at one of the most prestigious transport events in Europe! Email Sabrina Winter for more information or download our sponsorship package details below: